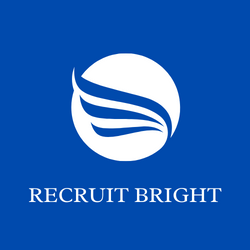 We are excited to announce that Recruit Bright now has multilingual support. Now, when creating an account, you can create a profile in any language. Currently, supports Marathi, Kannada and Hindi In the future, we will soon add other languages as well.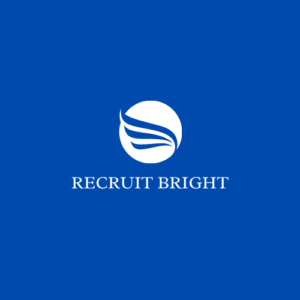 This new feature is a huge step forward for Recruit Bright and will allow us to empower our users across the country to start their career search in an easy way. We hope to add more regional language interfaces and languages in the near future.
We are happy to announce that we are now a multilingual website. Users can create an account in their own language. So far, we have support for Marathi, Kannada, and Hindi. We will soon add other languages as well
For a majority of our users, Recruit Bright is used for finding a job. Making sure that our users are able to see relevant jobs in their language is another step toward making the site as useful as possible. This will allow Recruit Bright to be an effective match-making tool for thousands of job-seekers across the Indian market.