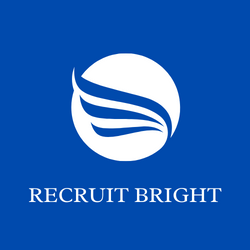 4M JOBS is now Recruit Bright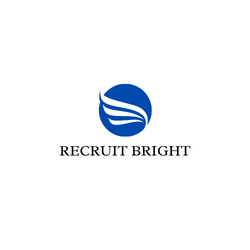 4M JOBS, have rebranded itself to Recruit Bright with a new website at recruitbright.in Those who are already aware of the company before, need not be worried because Recruit Bright is still the same company operating under a new identity – to better reflect its exceptional service.
"We have built our brand to provide the best value-for-money service to our customers. Our rebranding has been done to strengthen the company's identity in the market and to offer more opportunities to our customers. We have also changed
After four years of building 4M JOBS, it is time for us to take the next step. Today we are announcing that 4M JOBS is now Recruit Bright. The name change is an important step for us as we expand our business and continue our focus on building the leading recruiting solution for small and medium businesses
We're excited to announce that 4M JOBS is now Recruit Bright, a new name and new look to match our continued expansion. This transition will be seamless and you'll still be able to enjoy the same great service and features you've come to expect from 4M JOBS including a constantly growing database of job openings, the ability to post jobs to multiple locations, and the ability to set up job alerts for the positions you're looking for. This new name and look is just one of the ways we're working to make your job search easier.