We are delighted to announce the launch of Recruit Bright on 10 Indian languages! As ambitious as it sounds, we know your interests and possibilities can go beyond English. The new service will now be available to all Indians in their native language irrespective of the location. The launch is in continuation of our mission and vision statement – "Bringing the right candidate no matter where you are"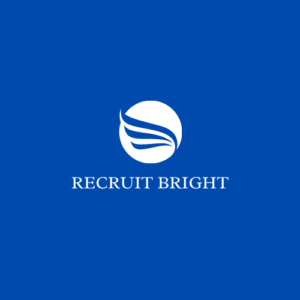 We're delighted to announce the launch of Recruit Bright on 10 different Indian languages. This new feature comes as part of our continuous revolutionizing efforts for making Recruit Bright a user-friendly platform
Recruit Bright is the best way to find India's next great tech talent. We do this by enabling recruiters to search for candidates in multiple locations across India, and by making it easier for candidates to search for jobs in a few simple clicks. Simply put, we help get the right people into the right jobs.
Over the last one year several of our users suggested us to launch our platform on local languages. We have been working on the same and are very excited to announce that we are ready with an all-local language experience. Starting today candidates can apply in their respective language right from their home page and get connected to employers across India.
It's very exciting to see the tremendous response we are getting from different parts of India. With our new language support and the exclusive bilingual features, we look forward to serving our users equally, now on 10 different Indian languages.
Recruit Bright has now become available in 10 different Indian languages, allowing job-seekers from all over India to find employment and companies to recruit talent at a faster pace than ever before. This can mean fewer headaches for recruiters, especially if they have been struggling to meet their hiring goals for a number of months with limited success.