Recruit Bright Investigates Email Delivery Issues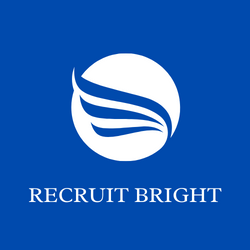 Recruit Bright, a leading online recruitment platform, announced today that some of its users have reported not receiving emails from the platform. The company is aware of the issue and is working diligently to resolve it as quickly as possible.
The email delivery issue affects a small percentage of RecruitBright users, and the company's technical team is working around the clock to pinpoint the root cause of the problem. In the meantime, RecruitBright is advising users to check their spam folders and mark emails from RecruitBright as "not spam" to ensure proper delivery.
"We apologize to our users who have been affected by this issue," said a spokesperson for RecruitBright. "We understand the importance of timely communication when it comes to the job search process, and we are doing everything we can to resolve this as quickly as possible."
Recruit Bright has assured its users that the company's security measures have not been compromised, and that user data remains safe and secure. The company has also reminded users that they can access their accounts directly on the platform to stay up-to-date on any job opportunities or updates.
Recruit Bright will provide further updates as more information becomes available. In the meantime, the company appreciates the patience and understanding of its users as it works to resolve this issue.
About RecruitBright RecruitBright is an online recruitment platform that connects job seekers with top employers across a variety of industries. With a user-friendly interface and advanced search features, RecruitBright streamlines the job search process for both job seekers and employers. For more information, visit www.recruitbright.in