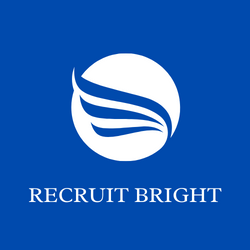 Find your dream career opportunity with Recruit Bright!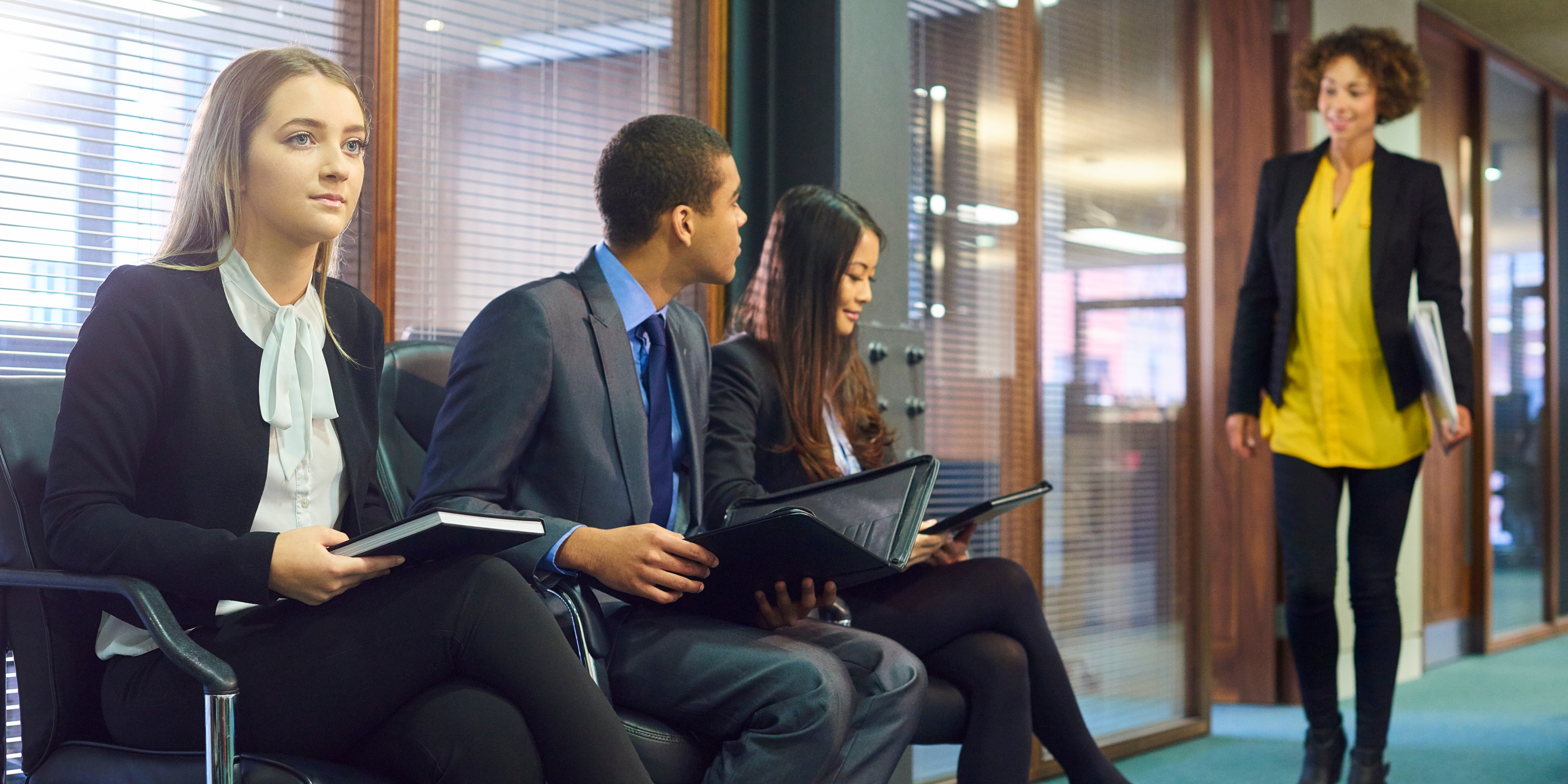 Recruit Bright, which brings all the jobs within your reach and lets you choose your job according to your interest or choice. The app lets you search all jobs from all over the world, giving you a chance to apply for all the vacancies in your city or elsewhere. You can also apply for a job from your phone, as the app is available for Android and iOS as well. So don't be late, download the app and have your dream career now.
Find Government Jobs, Private Jobs and Job Vacancies. Get the latest job updates in your city. Search by category, location or company name through this application. You can also find job vacancies form different sectors of your choice. The application also offers email updates, which means you will be informed instantly about the latest job openings without any effort on your part. The app also allows you to share jobs with your friends.
Get Your Dream Job: This app is for everyone who wants to get a dream job. Whether you are a student, a fresher or a working professional, this app will help you find a job that you love. Recruit Bright will help you get hired and will also enable you to make your resume stand out.
Recruit Bright has a massive database of jobs and vacancies and offers you multiple options to find your dream job. This app is ideal for both fresher and experienced job seekers. Jobs in private and government sectors, entry level and top senior management level jobs are available on Recruit Bright. This job portal makes job searching a very simple process that requires just a few taps.